Master Career Guide Summit 2022
11th June 2022 | 9:30 AM – 6:30 PM
Le Meridien, Connaught Place, Delhi
Register Here
Here's what we're
doing this year
Master Career Guide Summit  is a 1 day long event for like minded individuals who are passionate about guiding, coaching and mentoring individuals.
This summit will witness some breathtaking sessions and a perfect platform for networking with peers and other career counsellors and coaches coming from different parts of the country.
This summit will be great way to widen own horizon for those who wants to flourish in business of career guidance. This is an opportunity for advancement !!!
50+
Business Opportunities
Panel Discussion: New Age Careers For 21st Century
Panel Discussion: Educational Destination – India vs the World
Panel Discussion: What Does It Take To Be Successful Career Coach
Panel Discussion: Future of Hybrid Learning (Online + Offline) Post Covid-19
Panel Discussion: Offbeat Careers – Are They Rewarding Enough?
Panel Discussion: Challenges of Career Guidance Business & How To Build Million Rs Business Annually
Featuring
Leading Organizations and Institutions
Reserve your seat for Master Career Guide Summit of the year
Why People Should Attend?
"While a lot of webinars have sprung up after the pandemic, this was nothing like a normal video lecture. I got to question some of my personal idols and it really inspired me."
"I was a part of several sessions, I logged in for a single session but then found myself coming back for the others. Received a pretty cool certificate at the end too."
"Its more than just a livestream, its an event. Had a good time with diverse panelists and a plethora of sessions that I stuck around for. Worth recommending to colleagues and friends"
"Great people to work with - we connected with so many individuals and grew into a community that helps our consumer relations till date, and to top it off, some good learning""
"Enriching sessions. I was present for several live interactions as a member in the previous summit and the answers I received from some great speakers really left an impact on me.""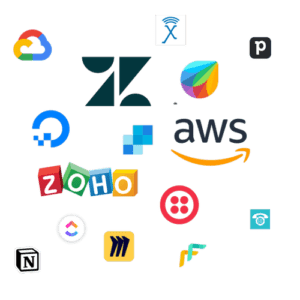 Join the Summit to get
giveaways worth Rs. 50000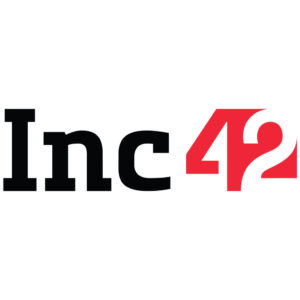 The gathering doesn't just pose questions but throws out endless possibilities and opportunities
~ Business Standard
CareerGuide brings a three-day extravaganza filled with knowledge and interest
~ Times of india
For Partnership and Opportunity
to Speak
Gaurav
gaurav@careerguide.com
For Nominations and to Delegate
Registrations
Pratibha
pratibha@careerguide.com
Purva
purva@careerguide.com
Book Your Seats Today
For Master Career
Guide Summit!
Frequently Asked Questions
Who Can Enroll In This Summit?
Anyone can enroll who are interested in Career Summit.
What Is The Cost Of This Summit?
For Certified Counsellor – Rs. 3500
For Non-Certified Counsellor – Rs. 5000
How To Register For An Summit?
Click On Register Here Button and Fill the form and then Pay via credit card, Debit card, Gpay etc.
What Will Happen If Summit Is Cancelled?
In case of cancellation by the event organizer Master Career Guide Summit will update it on the event listing and a personal mail will be sent to you. If the event that you registered for is a paid event you will be notified via email.
How Do I Provide Feedback?
We would love to make your experience even better. Our teams are looking forward to hearing from you at Contact Us.